How To Sell Your Car To A Dealership Palatine IL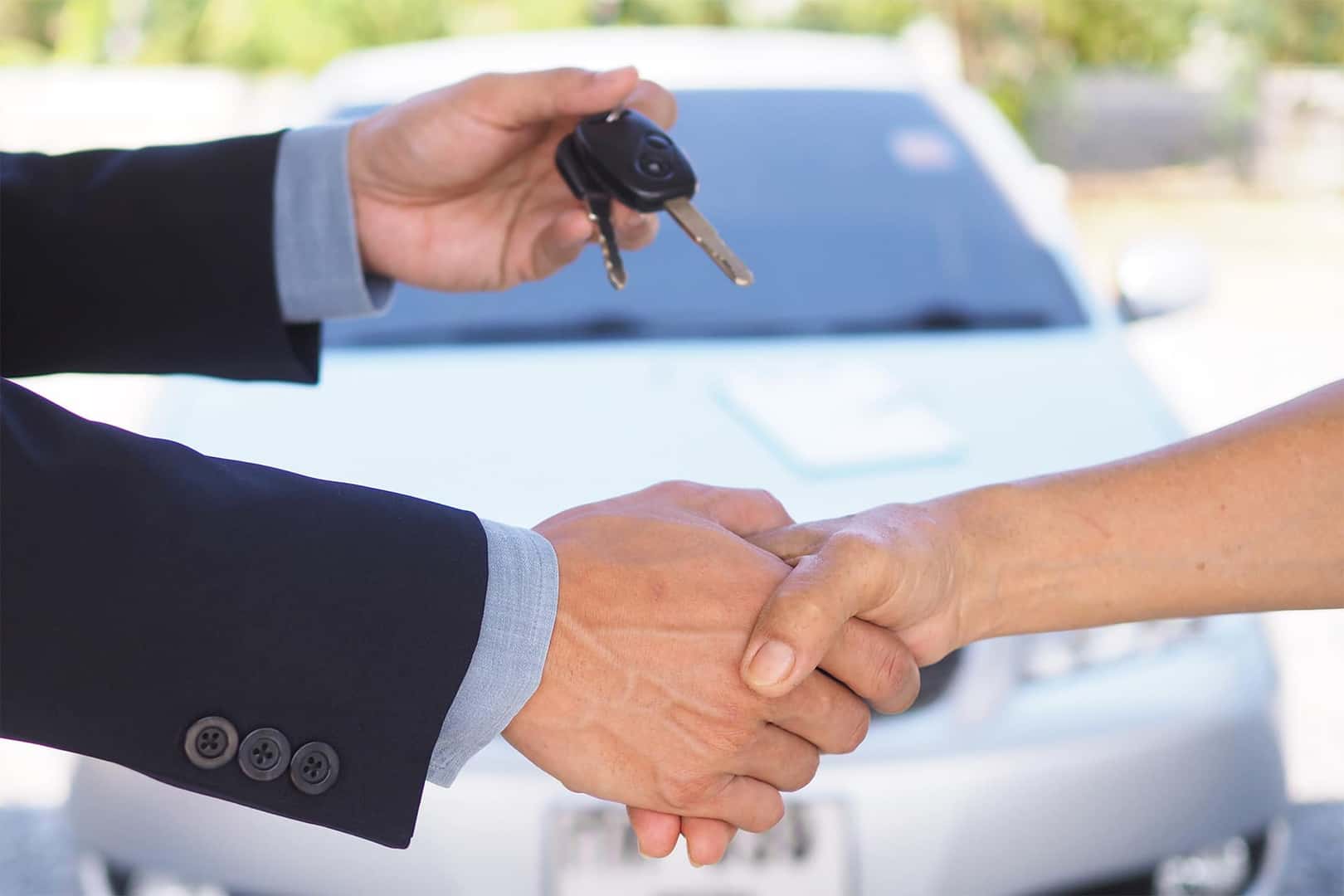 Selling your car is an exciting time! You get to part ways with your old vehicle and look forward to your next steps and upcoming adventures. But first, you need to learn how to sell your car to a dealership.
Arlington Toyota in Palatine, Illinois can help with that. With our many years of experience serving the Palatine, Arlington Heights, Schaumburg and Rolling Meadows, IL, communities, we can be your guide during the car-selling process. Let us walk you through the important steps, then visit our dealership to sell your car.
To Sell or To Trade?
Before you decide to sell your car, you should take a moment to decide if you want to sell or trade. When you sell, you'll simply walk away with a check in hand. If you decide to trade, you'll use the value of your current vehicle for the down payment on your next vehicle purchase.
Either could be an excellent option, so it's truly up to your preference. Selling is ideal for those looking to get rid of an inherited car or extra car. Trading, however, ensures that there will be no gap in your vehicle ownership. You'll always have a set of wheels available to you for all your commutes and excursions.
Visit the Dealership
Whether you decide to sell or trade your model, the process will start the same way. You'll bring your vehicle to the dealership to have it assessed by an expert. They'll use various pieces of information available to determine the value of your vehicle, which can include:
Estimated market value
Current vehicle condition
Vehicle history
After they determine the value, they'll make you an offer on your model. From there, it's up to you to accept the offer and sell your car. Remember that if you have questions at any point in the process, you can talk to our team member. They're here to help!
How To Prepare
There are a few things you can do before you visit a dealership to sell your car that can help you secure the highest possible value and make everything run smoothly.
Make sure that you have all spare keys and relevant paperwork—such as the title—with you before you go to the dealership. You'll also want to take a moment to clean out your vehicle. On one hand, this ensures that you don't accidentally leave behind your favorite pair of sunglasses. However, this can also help to boost your vehicle's value.
A vehicle that looks good will be worth more, so try to treat any stains in the interior and scratches around the exterior.